Call Today: 424 272 1134
Felon in possession of a firearm
Weapon Crimes
Are you facing charges for being a felon in possession of a firearm in Los Angeles?
Pursuant to California Penal Code Section 29800 it is a felony for anyone who has been convicted of a felony, or has an outstanding felony warrant to own, purchase, receive, or possess a firearm.
Law enforcement and prosecutors treat these charges very seriously in an effort to prevent firearms from being used in the commission of a crime. Although these charges do not seem particularly complex they should be taken very seriously as can result in substantial custody time.
If you are facing felon in possession of a firearm charges in Los Angeles, or the surrounding counties, contact experienced Los Angeles criminal defense attorney Miles Booth at 424 272 1134.
Los Angeles Criminal Defense Lawyer Miles Booth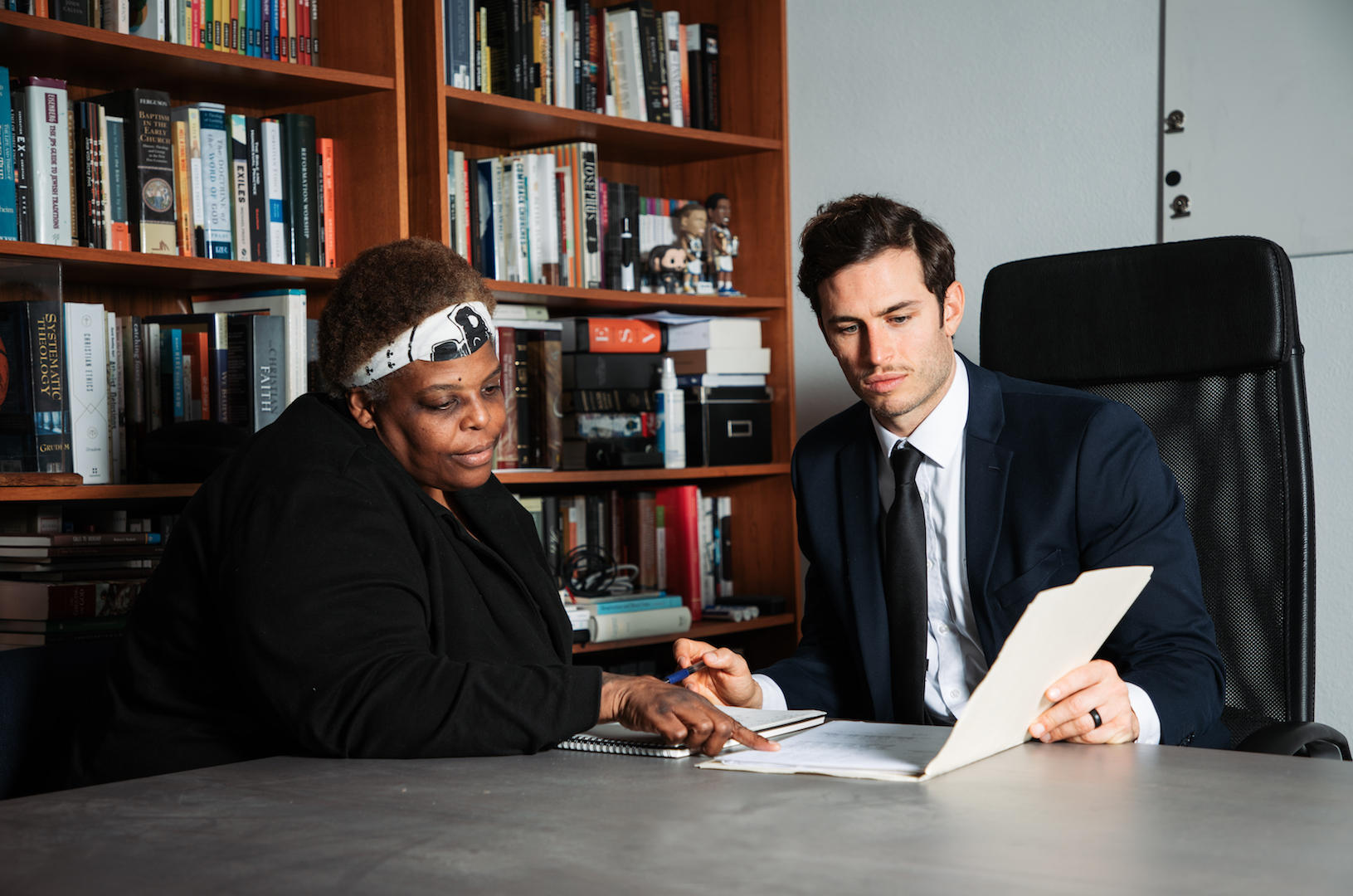 How does the prosecution prove that I am guilty of being a Felon in Possession of a Firearm?
Although the charge is called "felon in possession fo a firearm" it applies if you fall into one of the following categories;
You were convicted of a felony anywhere, or have an outstanding felony warrant,
You ave two or more misdemeanor brandishing a weapon convictions under California Penal Code Section 417; or
You are addicted to the use of any narcotic drug.
CALCRIM 2150 lays out the elements that the prosecutor must prove for you to be found guilty of being a Felon in Possession of a Firearm in California. To be convicted of felon in possession of a firearm under Penal Code Section 29800 the prosecutor must prove beyond a reasonable doubt that you;
Knowingly owned, purchased, received or possessed a firearm; and
You fail into one of the categories listed above
Lets take a closer look at how the court defines these elements;
Firearm
The court defines a firearm as any device designed to be used as a weapon, from which a projectile is expelled or discharged through a barrel by the force of an explosion or other form of combustion. Additionally, the firearm doesn't even need to work so long as it was designed to shoot, and looks like it is capable of shooting.
Firearms include but are not limited to rifles, shotguns, handguns, and tasers. Pellet guns and BB guns are not considered firearms under this statute.
Possession
You possess something if you have actual control over it or the right to control it. You can have control either personally or through another person. If you have actual physical control over the item this is call "actual possession". An example would be having a firearm in your waistband.
If you have the right to control, or access to the item this is called "constructive possession". An example would be having a gun in the drawer next to your couch. It is worth noting that two or more people can possess something at the same time.
How can I defend myself against Felon in Possession of a Firearm charges?
Being charged with Felon in Possession of a Firearm can be overwhelming. These charges are aggressively prosecuted and your freedom is in jeopardy. A skilled Los Angeles criminal defense attorney can be your greatest asset in fighting these charges, restoring your good name, and protecting your liberty. Some of the most common legal defenses to a Felon in Possession of a Firearm charge charge are that;
You Lacked Knowledge
If you did not know that the firearm was in your possession you are not guilty of knowingly possessing a firearm.
Momentary Possession
If you can prove by a preponderance of the evidence that the firearm was only in your possession momentarily and that you were in the process of disposing of it or destroying it, and not attempting to prevent law enforcement from seizing the weapon, then you are not guilty of Penal Code Section 29800.
Justifiable Possession
If you took the from someone from someone who was committing a crime against you, or if you found it, and you notified law enforcement that you were bringing the gun in, and you possessed the firearm no longer than was necessary to do so, then you are not guilty of Penal Code Section 29800.
Illegal Search and Seizure
If it can be shown that the firearm was found due to an illegal search and seizure the charge will be dismissed
Just because you have been accused of being a felon in possession of a firearm does not mean that you will be convicted. Call Los Angeles criminal defense attorney Miles Booth to discuss how to best defend your case.
What are the Penalties for a Felon in Possession of a Firearm conviction?
Under Penal Code Section 29800 a felon in possession of a firearm conviction may result in;
Felony probation; or
Up to 3 years in custody; and/or
A $10,000 fine
Contact Los Angeles Criminal defense attorney miles booth
A felon in possession of a firearm conviction can have serious consequences. Your housing, future job prospects, and most importantly, immediate freedom are in jeopardy.It is foolish to fight these cases alone. It is important to have a skilled Los Angeles criminal defense attorney by your side.
As a former prosecutor, Miles Booth understands the complexities of these cases and the blueprints for beating, or substantially mitigating the charges. He has handled thousands of cases throughout Los Angeles County and will aggressively defend you to get the best outcome possible.
To learn more about your options going forward, contact Los Angeles criminal defense lawyer, Miles Booth, for a free consultation at 424 272 1134.
Weapon Crimes
---
Client Reviews
"Miles was an excellent resource and amazing attorney. He is honest, and extremely professional. He got several of my cases dismissed, and takes his time with his work. I would recommend him to anyone looking for someone awesome."
Client, Sam M.
"He was God sent! He worked on my case diligently....updating me with every single detail... telling me not to stress and just leave everything to him. He never failed to answer all the questions I asked him...explaining terms I didn't understand. Then I got the good news, the case was closed!

For the first time, I had a good night sleep and woke-up late! I'm back to living a normal life...sleepless nights are over...no stress...no more worrying about the case. This is all because of you, Miles, thank you so much!"
Client, Fanny S.
Miles is intelligent and knows the inner workings of the Judicial System. He is very professional and savvy. He gives much thought to his cases and more importantly to his clients.

He is accessible and responsive when communicating, and always makes time for my phone calls and promptly returns emails. Five stars is not enough for Miles.
Client, Michael M.
---
Top Rated
Criminal Defense Lawyer
Contact Miles Booth
Los Angeles Criminal Defense Lawyer
Phone:
424 272 1134
Email:
miles@boothdefense.com
Address:
2716 Ocean Park Blvd # 2007
Santa Monica, CA 90405
Hours:
| | |
| --- | --- |
| Monday | 7am - 9pm |
| Tuesday | 7am - 9pm |
| Wednesday | 7am - 9pm |
| Thursday | 7am - 9pm |
| Friday | 7am - 9pm |
| Saturday | 7am - 9pm |
| Sunday | 7am - 9pm |