Call Today: 424 272 1134
The materials on this web site are intended for informational purposes only. The materials on this Web site are not intended to be, nor should they be interpreted as, legal advice or opinion. The reader should not consider this information to be an invitation to an attorney client relationship, should not rely on information presented here for any purpose, and should always seek the legal advice of counsel in the appropriate jurisdiction. Transmission and receipt of the information in this site and/or communication with the Firm via e-mail is not intended to solicit or create, and does not create, an attorney-client relationship between the Firm and any person or entity.
Los Angeles Criminal Defense Lawyer Miles Booth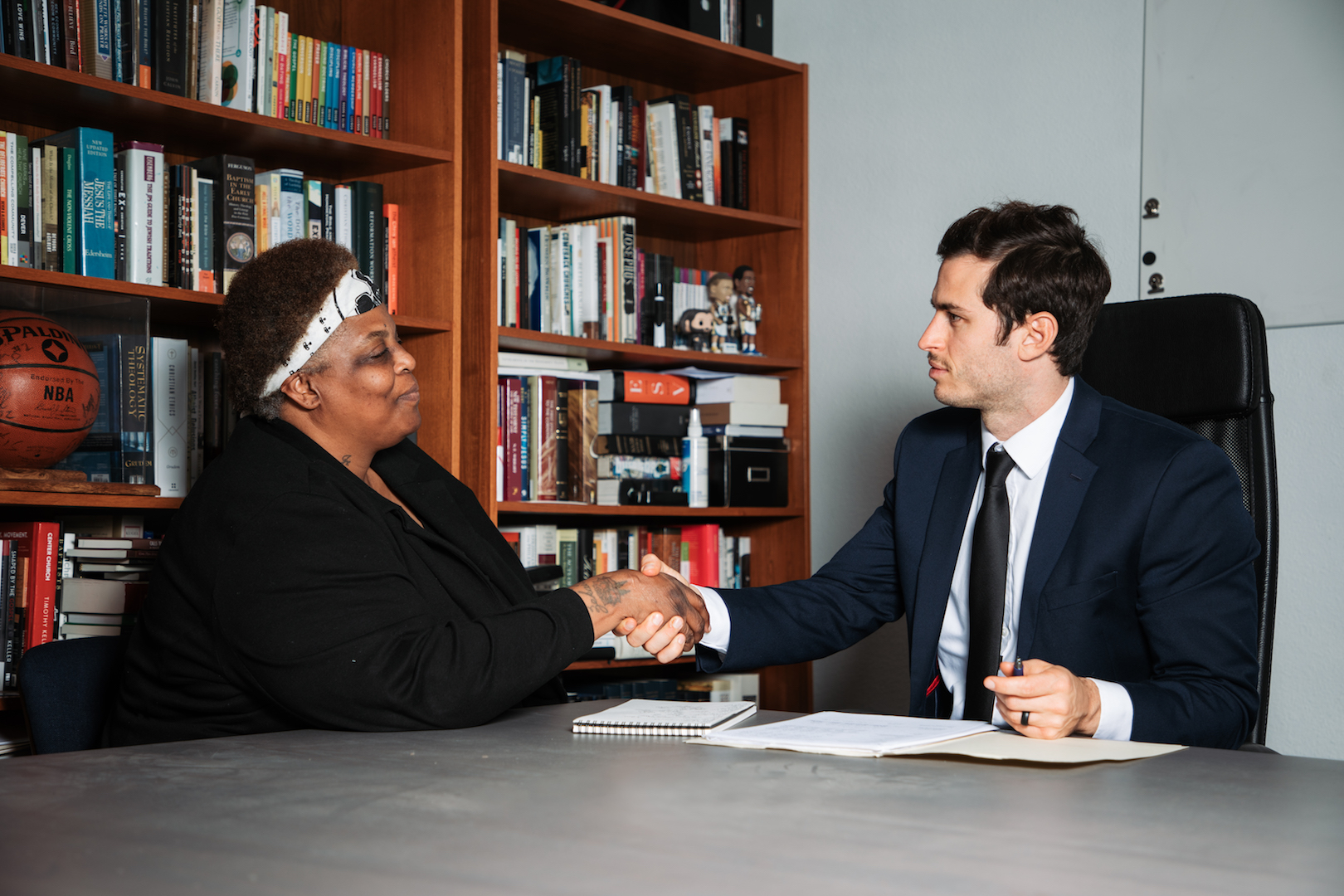 ---
Client Reviews
"Miles was an excellent resource and amazing attorney. He is honest, and extremely professional. He got several of my cases dismissed, and takes his time with his work. I would recommend him to anyone looking for someone awesome."
Client, Sam M.
"He was God sent! He worked on my case diligently....updating me with every single detail... telling me not to stress and just leave everything to him. He never failed to answer all the questions I asked him...explaining terms I didn't understand. Then I got the good news, the case was closed!

For the first time, I had a good night sleep and woke-up late! I'm back to living a normal life...sleepless nights are over...no stress...no more worrying about the case. This is all because of you, Miles, thank you so much!"
Client, Fanny S.
Miles is intelligent and knows the inner workings of the Judicial System. He is very professional and savvy. He gives much thought to his cases and more importantly to his clients.

He is accessible and responsive when communicating, and always makes time for my phone calls and promptly returns emails. Five stars is not enough for Miles.
Client, Michael M.
---
Top Rated
Criminal Defense Lawyer
Contact Miles Booth
Los Angeles Criminal Defense Lawyer
Phone:
424 272 1134
Email:
miles@boothdefense.com
Address:
2716 Ocean Park Blvd # 2007
Santa Monica, CA 90405
Hours:
| | |
| --- | --- |
| Monday | 7am - 9pm |
| Tuesday | 7am - 9pm |
| Wednesday | 7am - 9pm |
| Thursday | 7am - 9pm |
| Friday | 7am - 9pm |
| Saturday | 7am - 9pm |
| Sunday | 7am - 9pm |